🌟 Growing together 🌟
For parents and children the transition from one school to another is always a delicate moment. On one hand, there is the curiosity and the enthusiasm to start a new adventure, while on the other hand anxiety can arise because they don't know the new premises, the staff, the classmates and their families yet.
In addition to the emotional aspect, in the transition from one school to another it is also necessary to take into account the evolution of the didactic aspect, so that the pupils can go on to achieve the new objectives in the best way possible, and that their previous skills and experiences are protected and recovered.
For this reason, it is very important to promote continuity projects which, through gradual guidance, will facilitate the development of the child in an organic and balanced way.
In an institution like Chatterbox, where the growth and education of pupils is guaranteed from 18 months up to 14 years of age (from the Sezione Primavera, to Playschool, Primary and finally the Parental Education Project for lower secondary school), in a school microcosm consisting of two sites in constant communication with each other, vertical continuity is taken care of in all its phases and in all the bridging classes of the different school levels.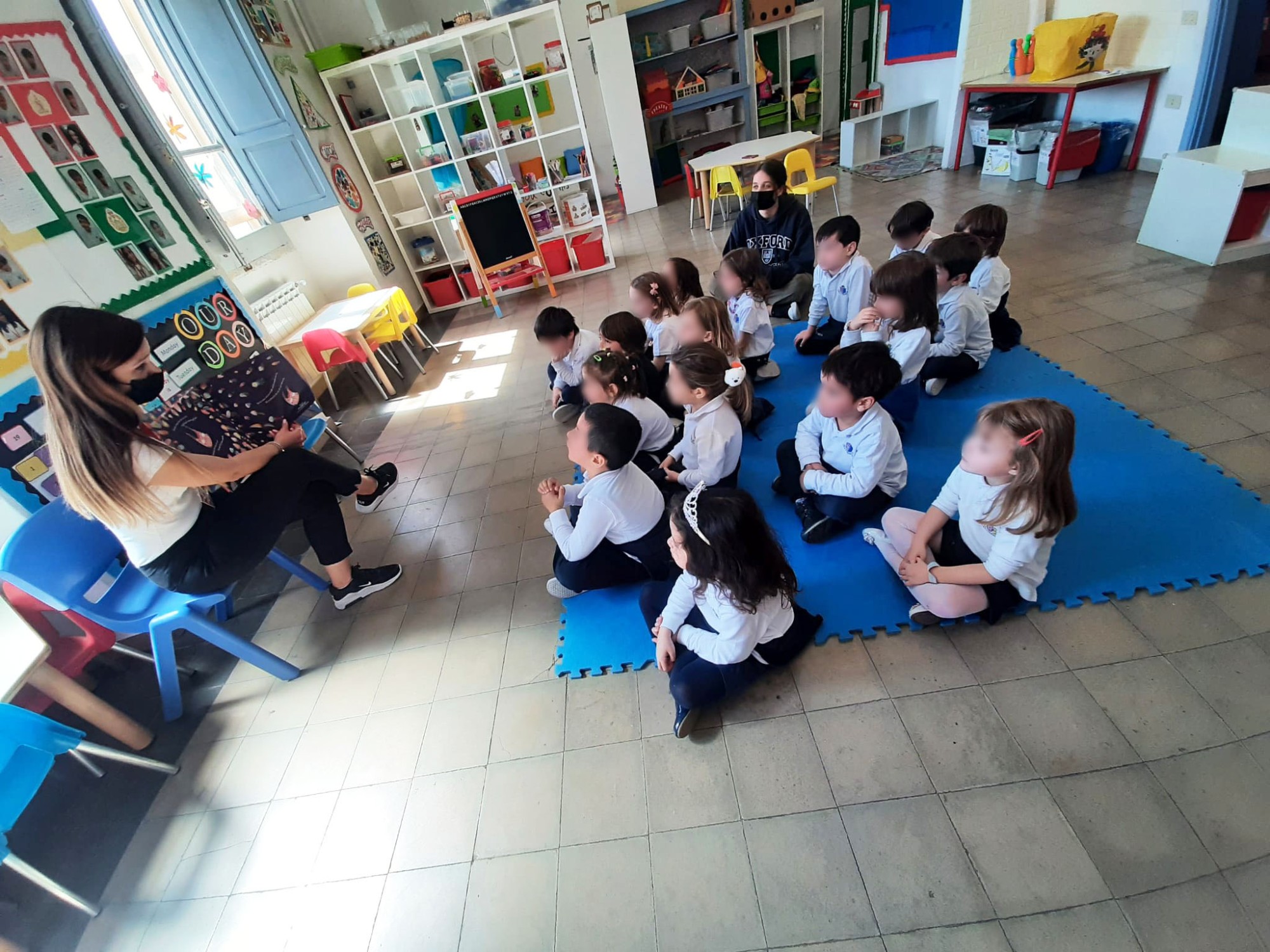 In addition to the documentation regarding each pupil, which is transmitted from year to year, the various phases of the school path are in perfect connection with each other and ensure a unitary development also through dedicated projects, thanks to which children spend one or more days in the new classroom and get to know their future teachers, following the routine of their older schoolmates. This allows for a positive and gradual change, which children face with serenity.
The scholastic fragmentation is thus overcome and the coordination and permanent dialogue between the coordinators and all the staff allows a coherent and logical path, stable in the contents, in the methodology and in the educational approach, which lays, year after year, the solid learning, social and cultural bases on which to build future didactic cycles.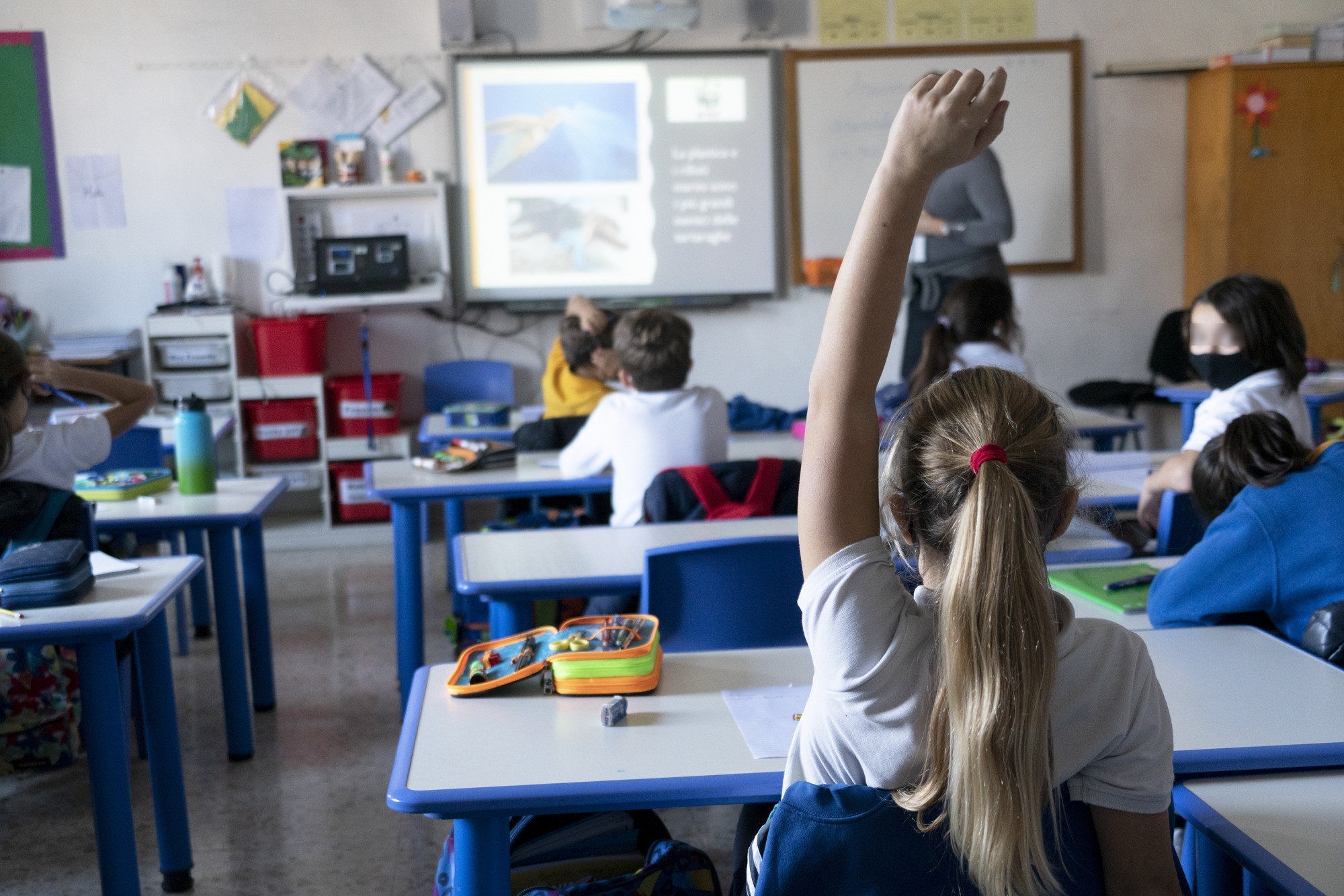 Before the Covid-19 pandemic, the role of teachers was also characterized by a certain interchangeability, which provided for the cyclical rotation of teachers between the two sites, allowing pupils of different age groups and teaching staff to get to know and familiarize with each other. The creation of the so-called "bubbles" for the prevention and containment of the risk of contagion of the virus then prevented the continuation of this practice, which we are gradually resuming.
For further information on the vertical continuity of Chatterbox, you can contact the secretary's office by phone at 0707738269 from Monday to Friday from 9 am to 3 pm or by email here.