House Points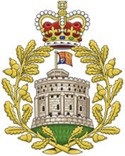 House of Windsor
0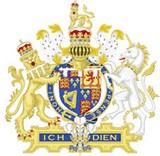 House of Stuart
0
House of Tudor
0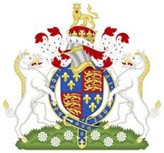 House of York
0
Your International School in Cagliari
Chatterbox was established in the year 2000 from the innovative idea of a unique, bilingual education system in Sardinia.
We are a Cambridge International School, registered to offer education programmes from
Cambridge Assessment International Education, part of the University of Cambridge.
We offer a set of monolingual (English) educational services for Nursery, Playschool and the evening English courses, and bilingual (Italian/English) educational services for the ministry-recognised Primary School and the Secondary Project (a bilingual course in preparation for the lower Secondary School level, following on from the Primary school).
The advantages of Bilingualism
Awareness
Children exposed to different languages become more aware of different cultures, people and points of view, getting ready to become world citizens with open minds and develop a strong ability to embrace change.
Multitasking
Bilingual children have strong multitasking and concentration skills. They are often the earliest readers, and in general, they find it easier to learn other languages.
Benefits in their adult life
Bilingualism, as well as offering great study and work opportunities in adult life, has been found to delay the onset of dementia symptoms and to slow down cognitive ageing.
News & Events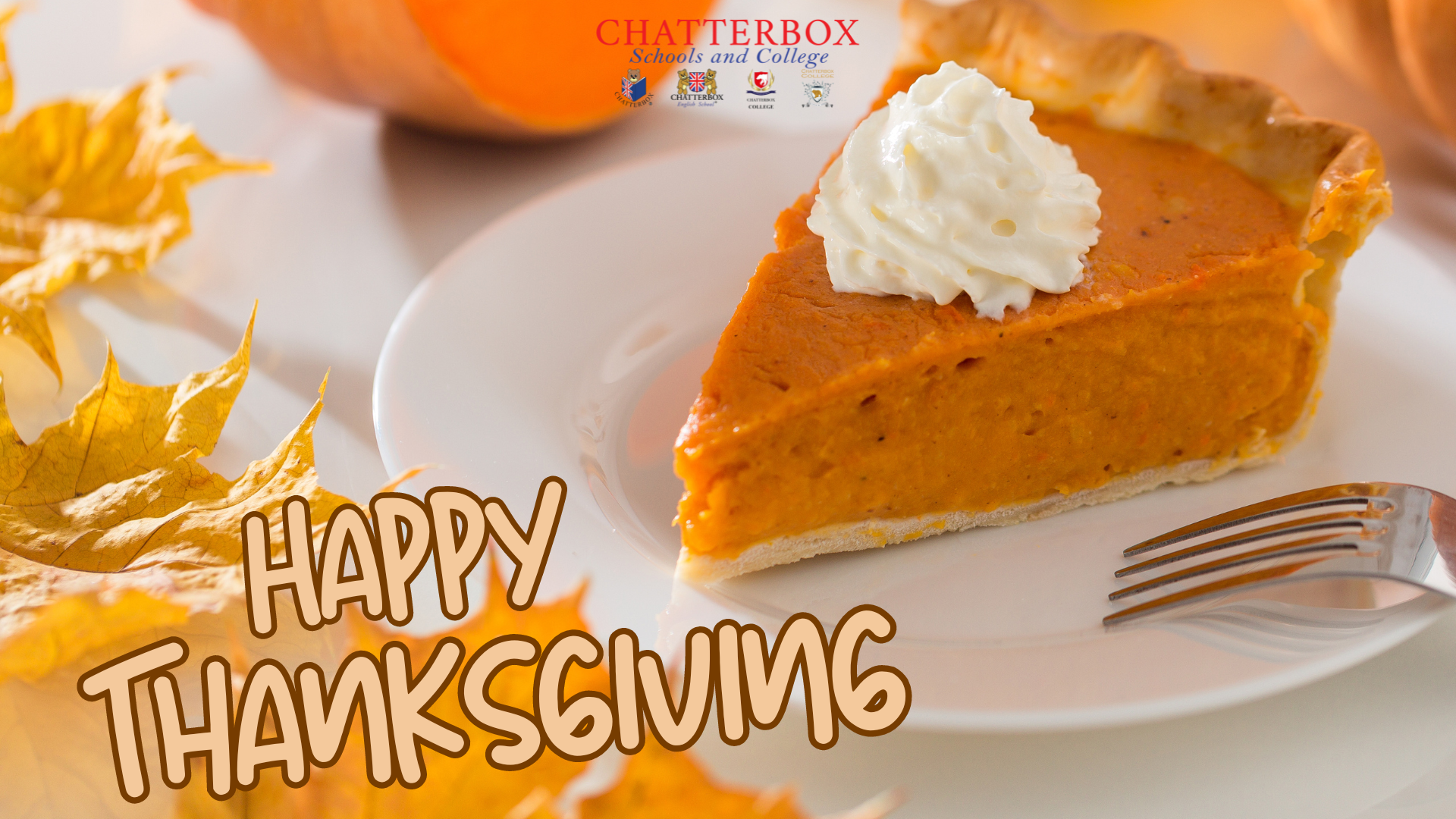 23.11.2023
Would you like to immerse yourself in this atmosphere of gratitude?
The most delicious pumpkin pie recipe awaits you!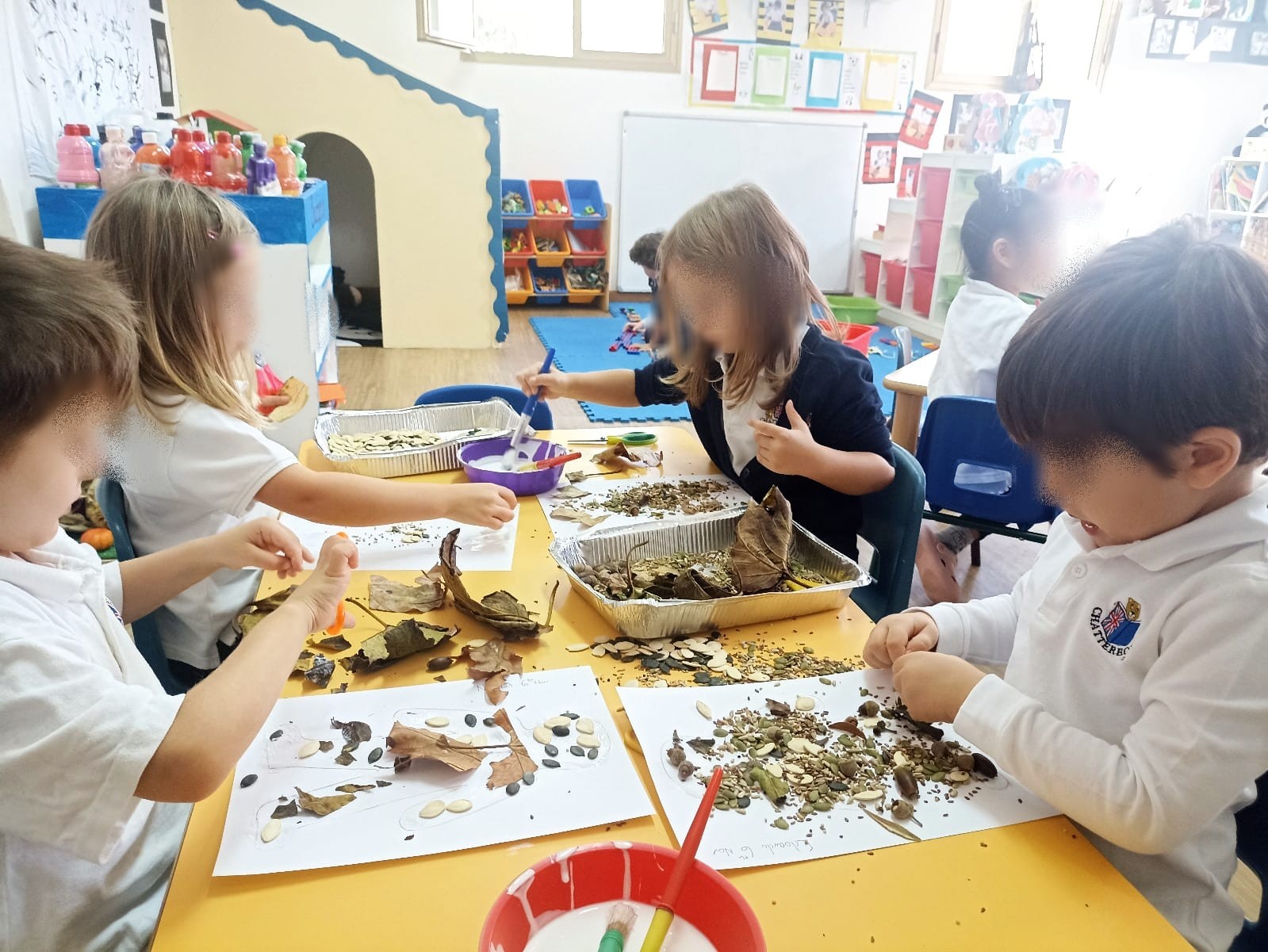 20.11.2023
Playschool activities are often connected to seasonality and are the perfect way to involve children in creative educational experiences.
Here are some ideas inspired by the autumn activities of our teachers at the Viale La Plaia site, which can be incorporated into children's free time even outside of school: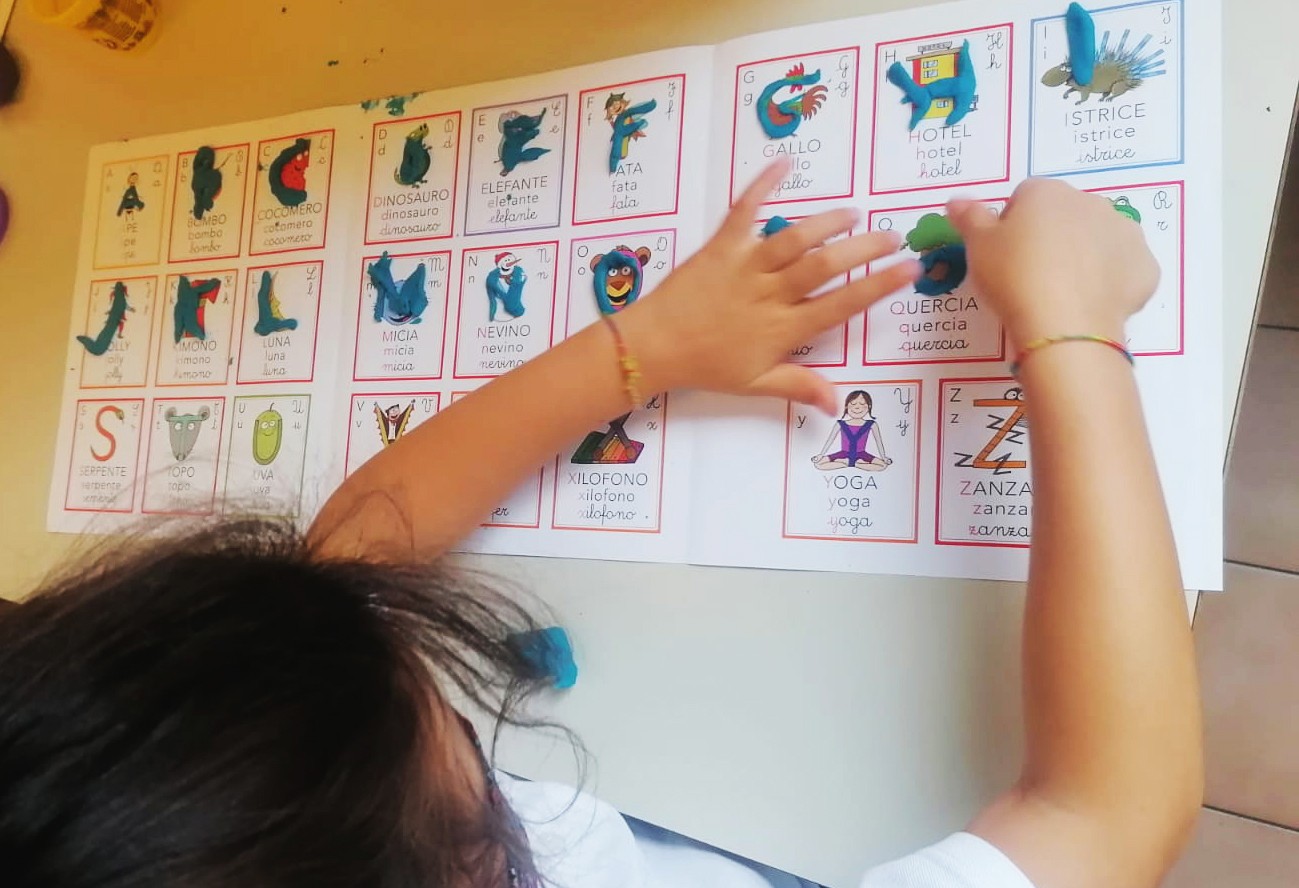 06.11.2023
Many parents who inquire about our school often express some concern regarding the teaching of Italian in our school curriculum, worrying that it may be neglected.
Actually, the teaching of the Italian language, with its rich history, culture and artistic heritage, is of fundamental importance in our international study path for several reasons.