House Points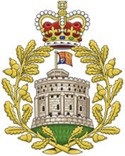 House of Windsor
0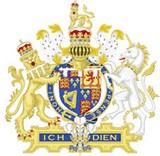 House of Stuart
0
House of Tudor
0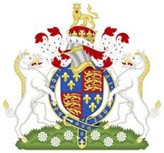 House of York
0
Your bilingual school in Cagliari
Chatterbox was established in the year 2000 from the innovative idea of a unique, bilingual education system in Sardinia.
We offer a set of monolingual (English) educational services for Nursery, Pre-school of English, and bilingual (Italian/English) educational services for the ministry-recognised Primary School and the Secondary Education Service (a bilingual course in preparation for the lower Secondary School level, following on from the Primary school Teaching and Learning).
The advantages of Bilingualism
Awareness
Children exposed to different languages become more aware of different cultures, people and points of view, getting ready to become world citizens with open minds and develop a strong ability to embrace change.
Multitasking
Bilingual children have strong multitasking and concentration skills. They are often the earliest readers, and in general, they find it easier to learn other languages.
Benefits in their adult life
Bilingualism, as well as offering great study and work opportunities in adult life, has been found to delay the onset of dementia symptoms and to slow down cognitive ageing.
News & Events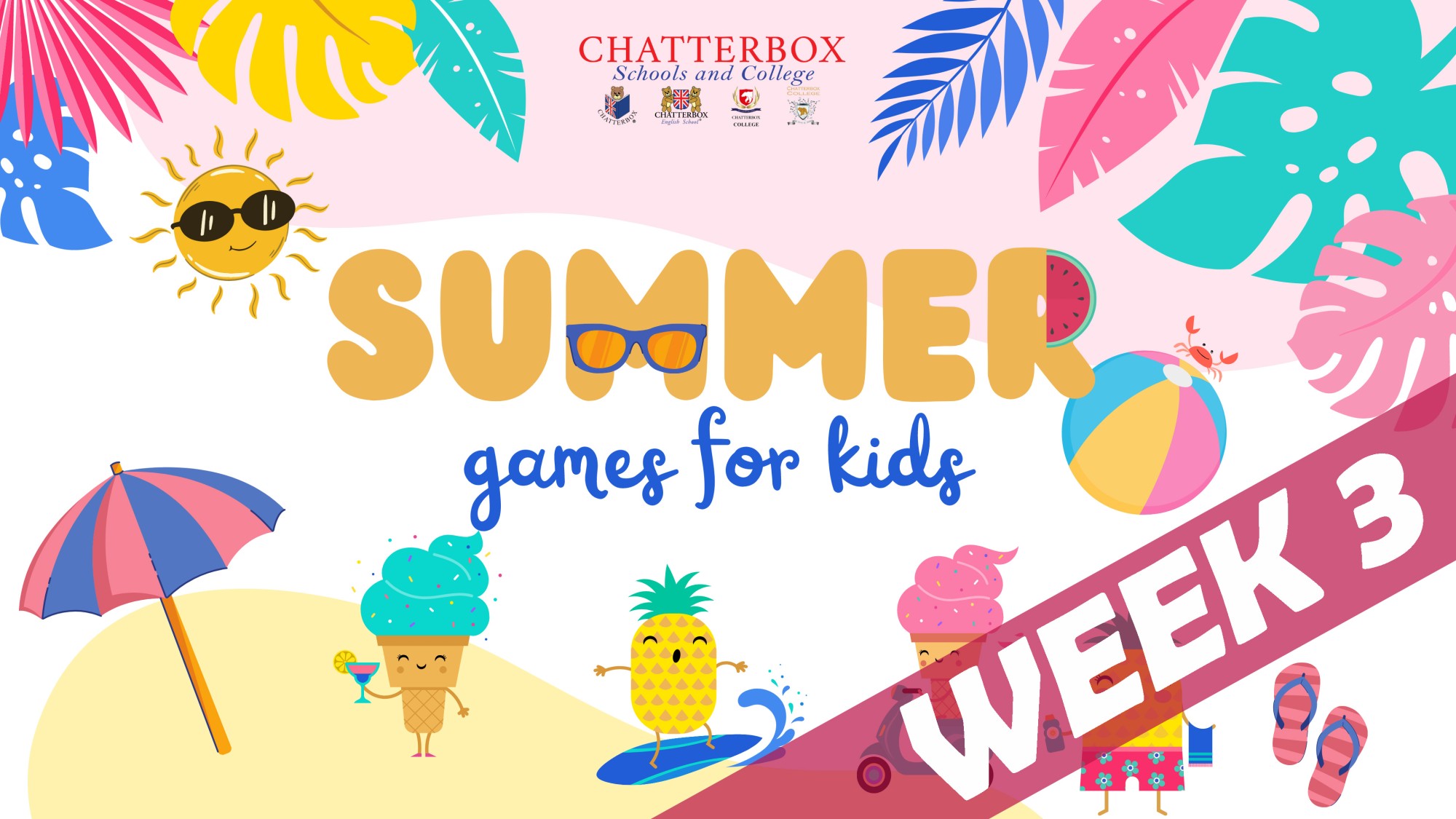 15.08.2022
Perchè questo lunedì è particolarmente gioioso? 🤩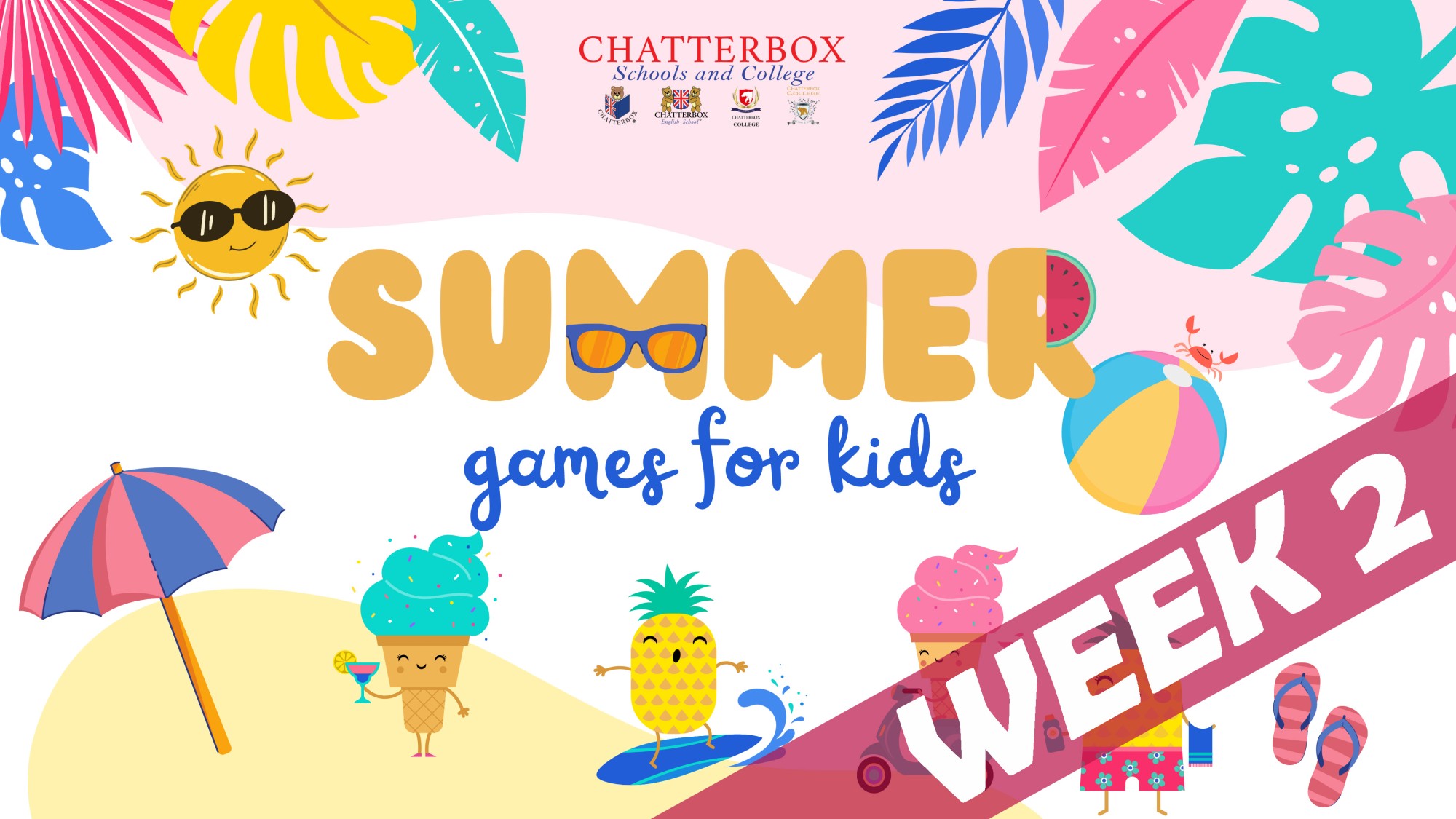 08.08.2022
Secondo lunedì di agosto? ⏰ ECCOCI!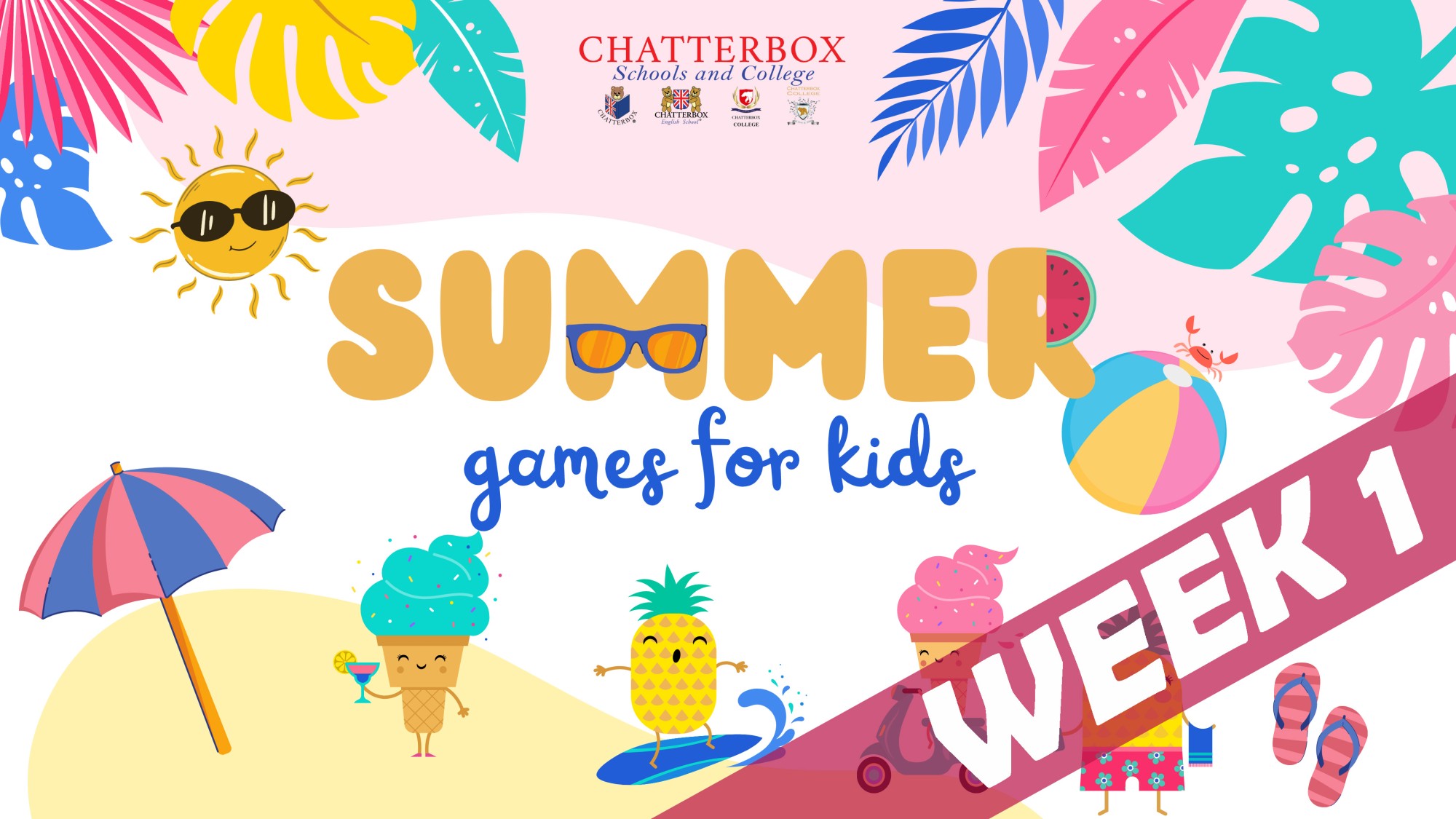 01.08.2022
🏖️ Anche se siamo in vacanza, vi teniamo compagnia! 🤗