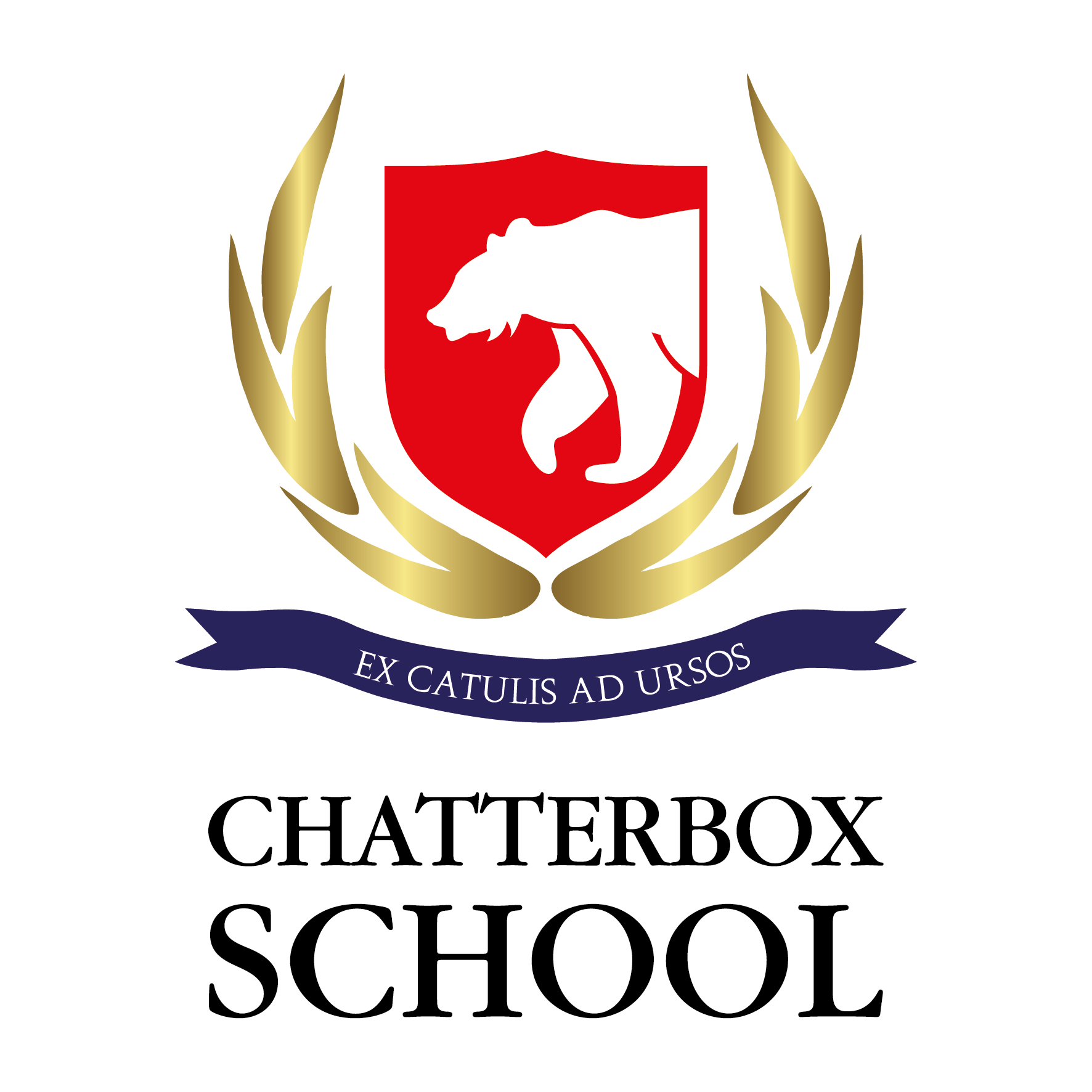 The Chatterbox Secondary Project started in September 2016 as a three-year education program that follows the bilingual didactic system adapted by Chatterbox; this allows the children and their families to approach an international educational and cultural system without moving abroad.
The secondary project is an education program that prepares children for Lower secondary school by continuing the primary school didactics.
This is a new didactic approach based on a parental/schooling educational system, allowing a more personalized course of study for children that still offers an annual connection with the ministerial system thanks to an eligibility exam.
The educational course provides a curriculum which integrates the British system by teaching most subjects in English.
The secondary project supports the individuals' growth, their potential and development of excellence in the didactic and sports field, as well as favouring the acquisition of clear certifiable skills, such as language and computer technology skills.
Among all the secondary project experiences offered, the most sought after are the ones conducted abroad. These vary based on age group: sports camps or educational study trips.
The Secondary Project represents in all honesty a window on the world!