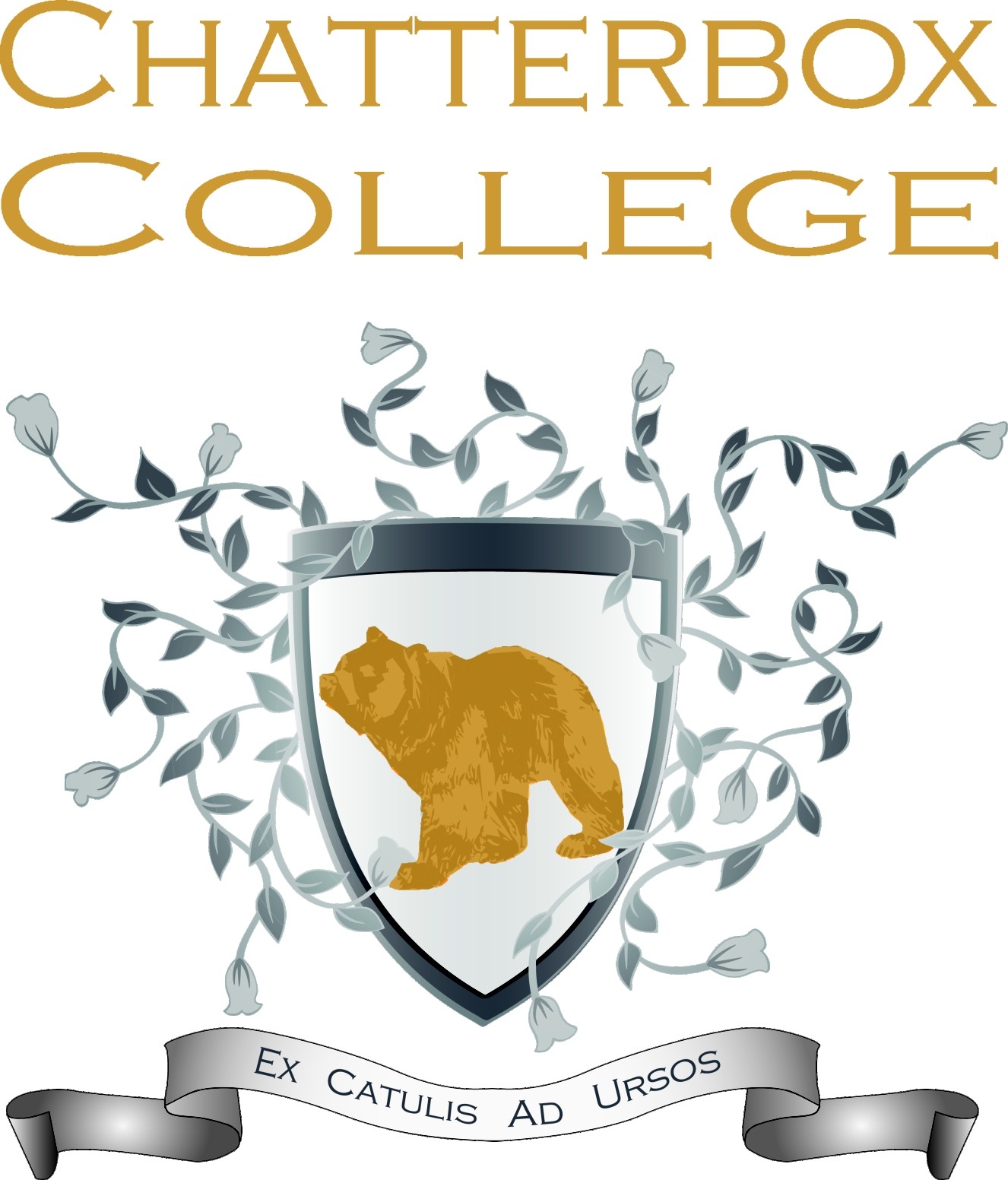 Chatterbox College offers English language courses for children, teenagers and adults.
ENGLISH COURSES FOR KIDS AND TEENAGERS
Chatterbox College was originally launched to meet the ever-increasing need of families and companies in Cagliari and its territory for high level services of training in English and in educational and cultural activities in Italy and abroad.
To meet the increasingly numerous requests, from the school year 2020/21 our College offers afternoon English courses dedicated to primary school children and middle and high school students, in a safe and stimulating environment, varying to the different age groups.
In addition to the General English courses, every year, we successfully support – thanks to our team's professionalism and experience - dozens of students preparing for admission tests to national and international schools and universities.
Our Cambridge Assessment English Preparation Centre offers targeted courses in preparation for the international English language certificate at all levels, for both children and adults. The international certification exam can be taken at our Via Tempio school.
In addition, to offer a cultural experience as well as a linguistic one, we promote study trips and cultural exchanges in a variety of English-speaking countries around the world, thanks to our partnerships with various institutions abroad.
---
ENGLISH COURSES FOR ADULTS
In February 2023, following the great demand from Chatterbox parents and the general public, the College department started organising English courses for adults in its well equipped classroom in via Tempio 27, Cagliari.
The offer of courses at various levels includes attendance once a week with a 90-minute lesson (45 hours in total) from October to May/June.
Our teachers, who have been working as English educators in Italy and abroad for years, are qualified native speakers who use interactive teaching methods and updated materials, thus giving you the opportunity to participate actively and profitably during each lesson.
Whether you want to improve your speaking, writing, reading or listening skills or acquire new general language skills for personal culture or for work, we have developed flexible programs that adapt to your level of competence and individual goals, opening up new personal and professional opportunities for you.
We also offer a competitive opportunity for companies, who can make use of our teachers' professionalism directly in their offices.
To request further information and find out about the availability of levels, days and times, please contact us by phone at 0707738269 from Monday to Thursday from 8.30AM to 5PM and Friday from 8.30AM to 3PM, or by e-email at chatterboxcollege@gmail.com.
See you soon!