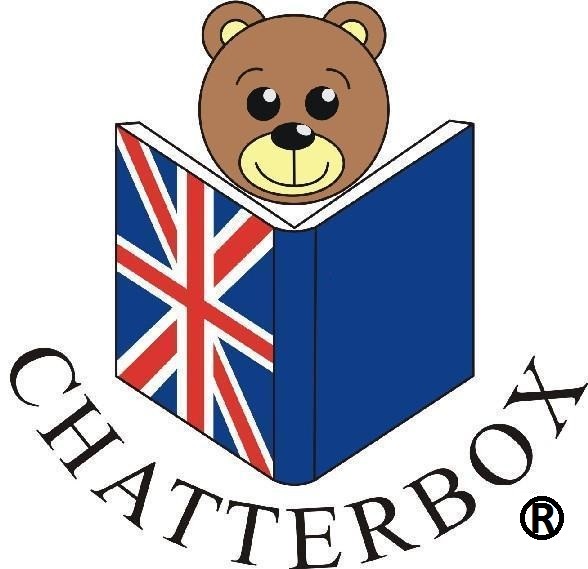 Chatterbox Primary school is recognised by the Italian Ministry of Education; this is the only school of its kind in Sardinia with a four-language curriculum: English, Italian, French and Chinese.
The majority of subjects, Maths, Science, History, Geography, P.E., Computer Technology, Art, Music and English, are taught in English by qualified personnel and mother tongue teachers; French and Chinese are taught by mother-tongue/bilingual teachers, while qualified Italian teachers teach Italian lessons.
The Chatterbox Primary curriculum is based on the synthesis of the Italian and English system, which guarantees the best of both systems for students. The statistics of the children's test results in the I.N.VAL.S.I exams show a significant difference between Chatterbox students and the rest of the local or national pupils; this is a remarkable achievement when considering the fact that Maths is learned in English by the Chatterbox pupils while the I.N.VAL.S.I exam is written and conducted in Italian.