The Chinese project started at Chatterbox many years ago. At the beginning we offered extra courses after school to those children who wished to participate. After testing how fast these young students could learn and how enthusiastic they were about this new language, we decided to put it as part of our curriculum, thus inserting the lessons in the normal school hours.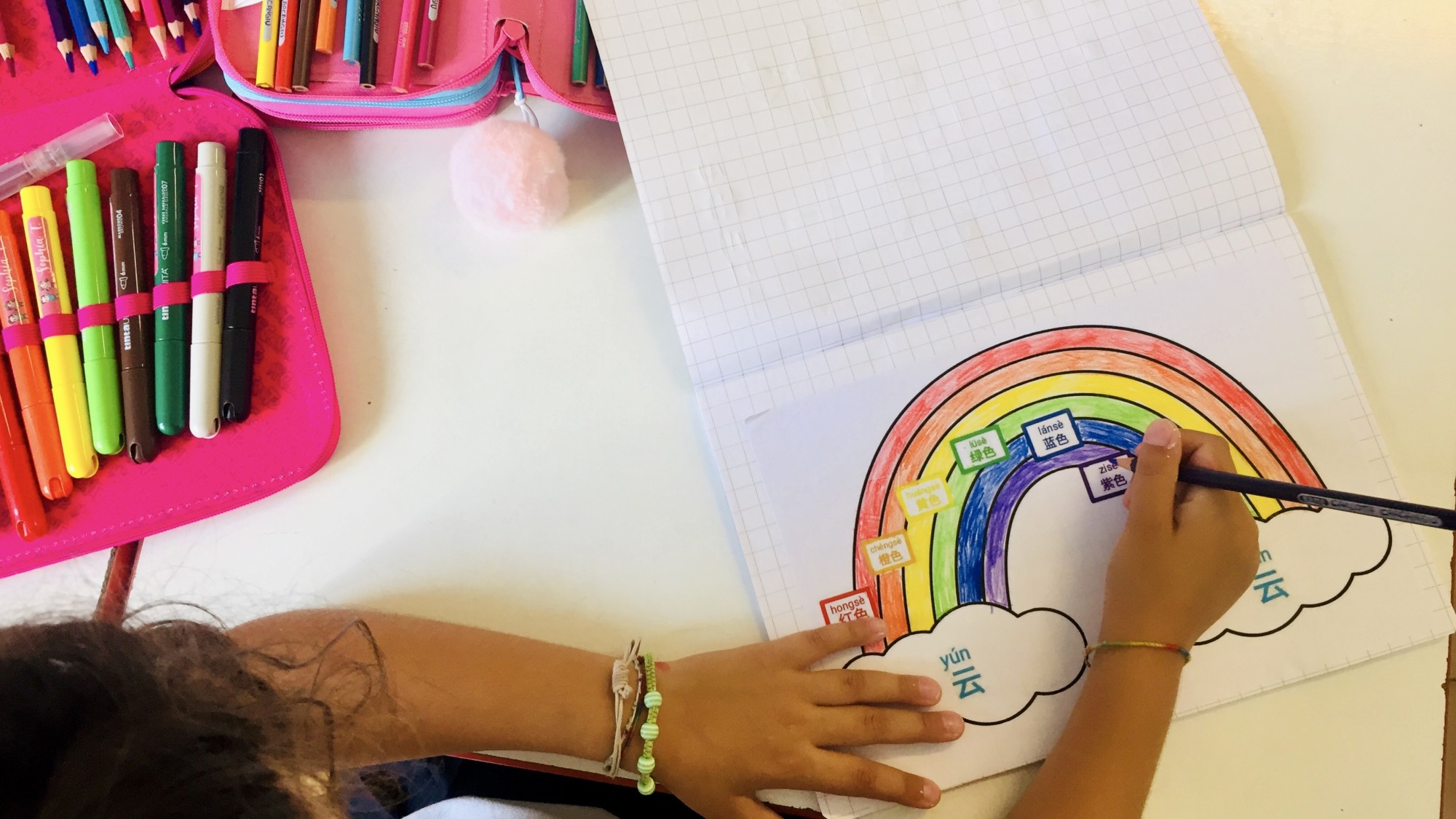 Which are the advantages of teaching Chinese from primary school?
First of all, learning Chinese represents a great advantage in our students' future. In fact, knowing how to speak Mandarin Chinese, which is the most spoken language in the world, opens a lot of doors in young people's future careers and projects.
Another reason is that, being a very complex language, with a completely different structure from the Indo-European languages, studying Chinese is a very good exercise for the brain and it also helps to improve our logical abilities and our concentration skills.
Furthermore, learning Chinese can be really fun! Being a pictographic language, the way words look (the pictogram) represents also their meaning. Trying to guess a word's meaning or learning how to write them by drawing around the words can be really exciting for children!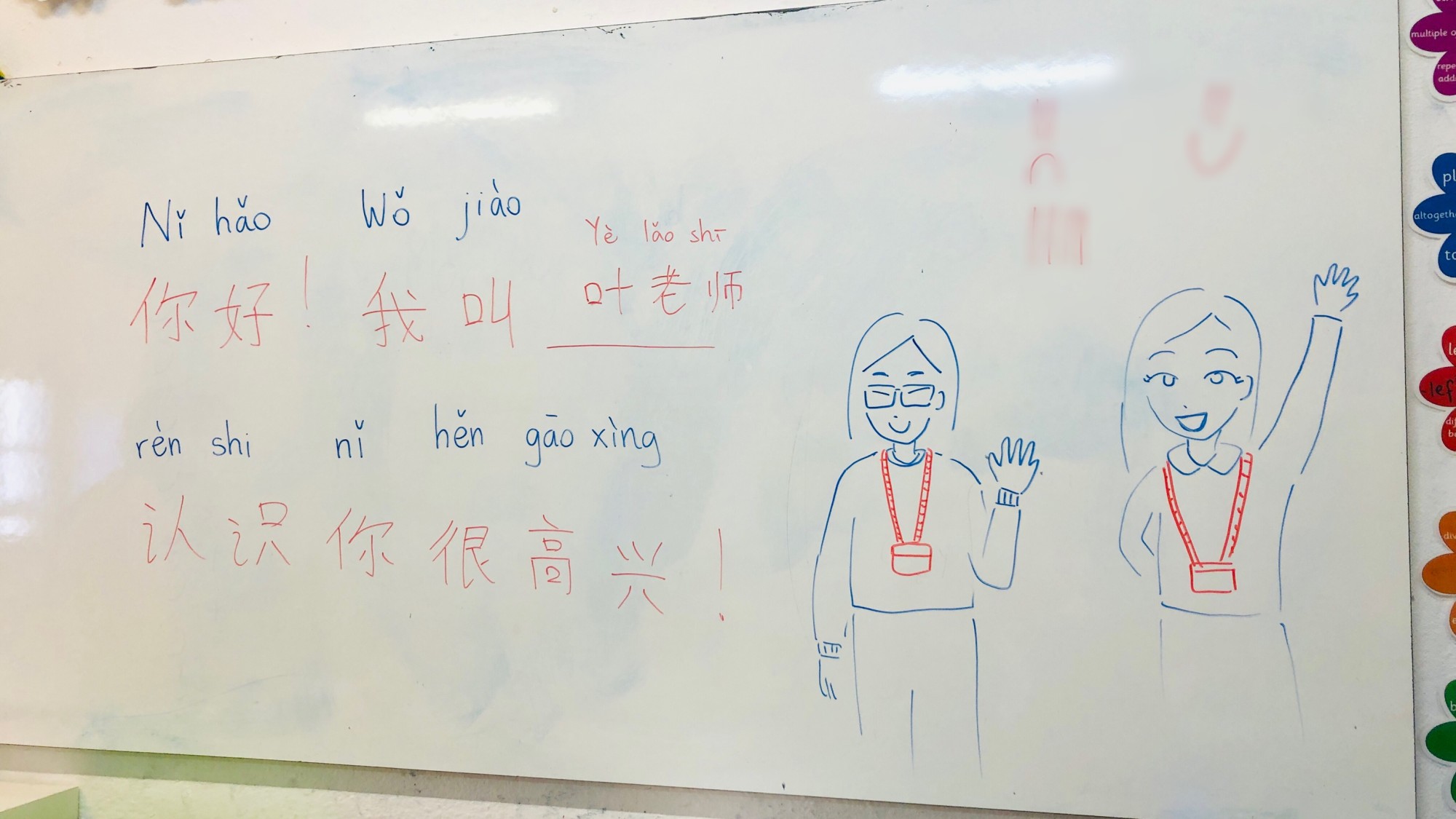 What method do we use to teach Chinese?
We start teaching Chinese from Reception, which is the last year of Playschool, with five year old children and then it goes on into all the classes in primary. We use the same method in all the classes but, especially for the lower ones, we tend to use play a lot to teach the language in a more natural and fun way. For example, when teaching the vocabulary about food we use role play. By pretending to actually be in a Chinese restaurant, using food toys and chopsticks to eat, children will easily practice listening to and repeating words. We also try to include in the planning a few "cultural lessons", for example for the Mid-Autumn Festival or for the Chinese New Year. During these lessons, that children welcome with a lot of enthusiasm and curiosity, we prepare presentations, and we show videos to explain to the class some of the Chinese social and cultural aspects. Whenever possible we try to include story time in our lessons and we also play interactive games at the board, these activities help to associate the sound with the word and also support the visual recognition of words.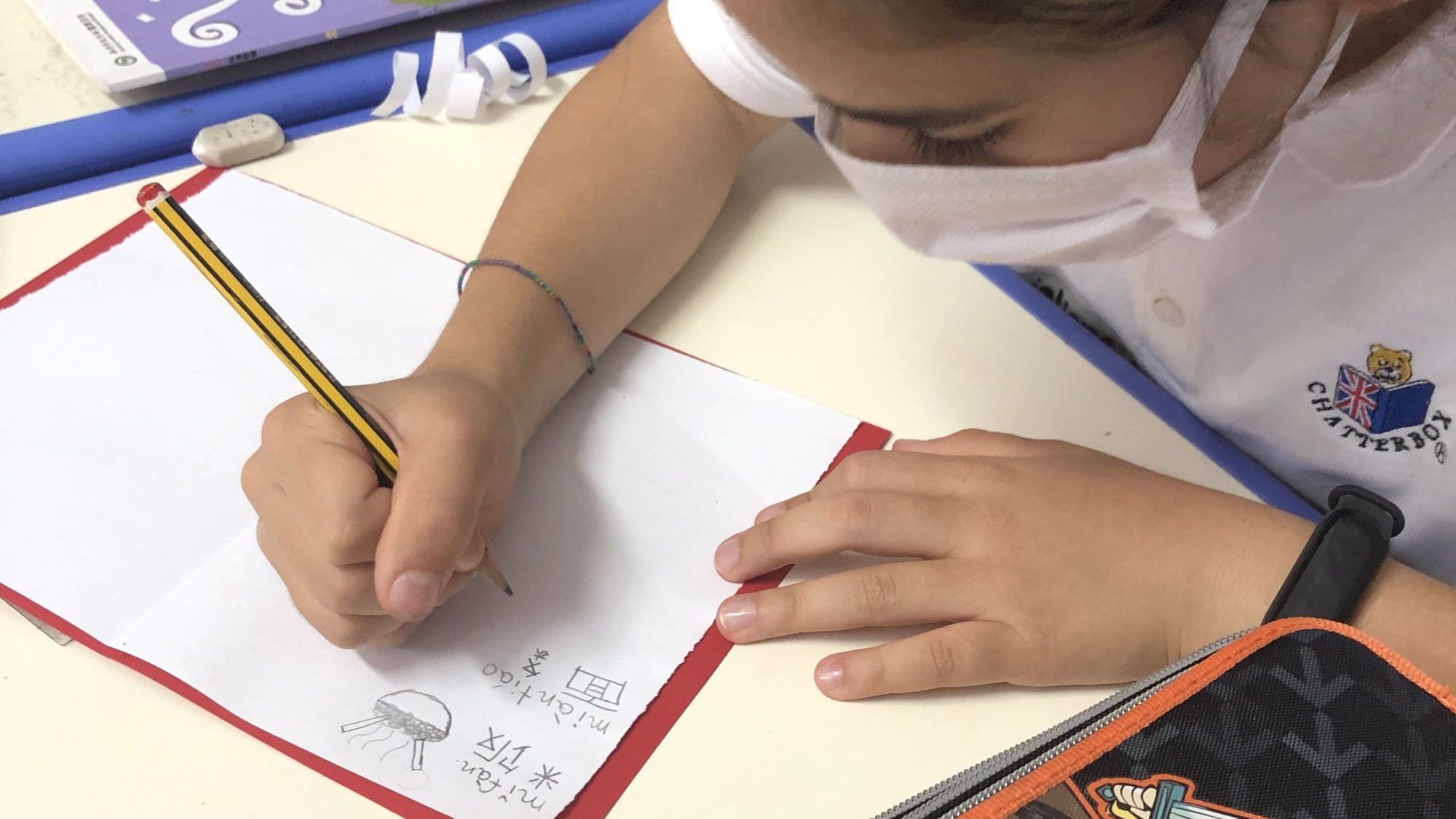 What's the feedback from students?
Even though Chinese may seem a very difficult language, that takes a lot of energy and effort to be learnt, our children seem to be more than happy to take on the challenge! The upper classes that have studied it for already four or five years show great progress in terms of vocabulary learnt and ability to produce sentences and understand messages. It is a huge satisfaction for us, teachers, to get to see how much our students have learnt and it is also the proof that deciding to teach this complex and different language to children, is actually worth it!