Imagine providing your child with an extraordinary experience, like the ones you see in the movies!
The location is breathtaking: Camp Wekeela, by Little Bear Pond in Hartford, Maine, about a two-hour drive from Boston, USA.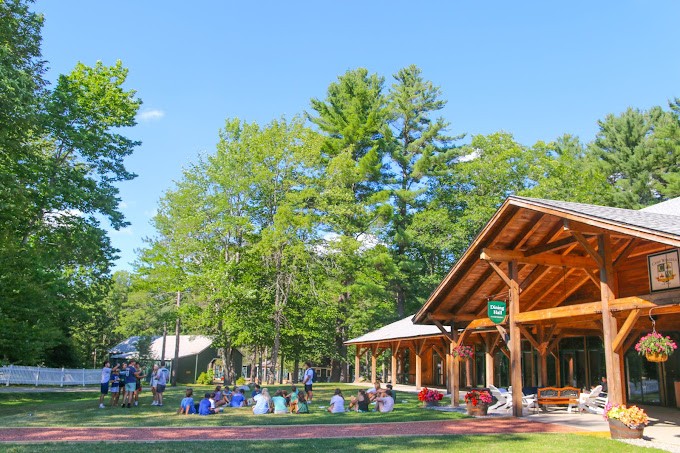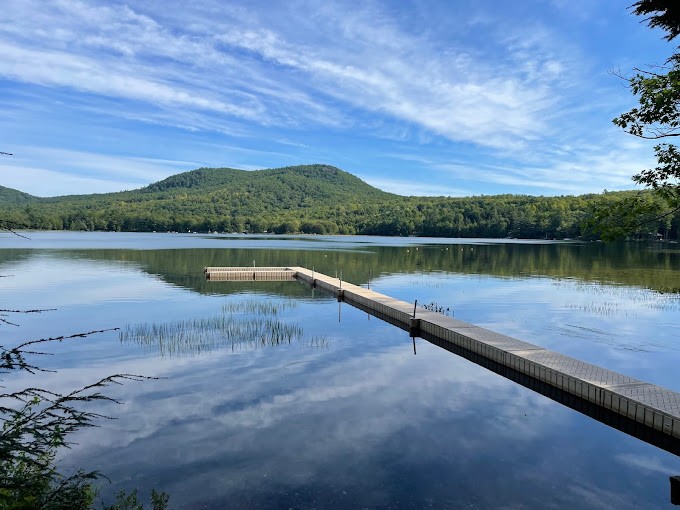 The surroundings are completely green and equipped to welcome adventurous children aged between 7 and 16 for a two week program, in which they will be engaged in sports and recreational activities, such as mountain biking, water skiing, theater workshops and many excursions, without forgetting the relaxing evenings in the woods.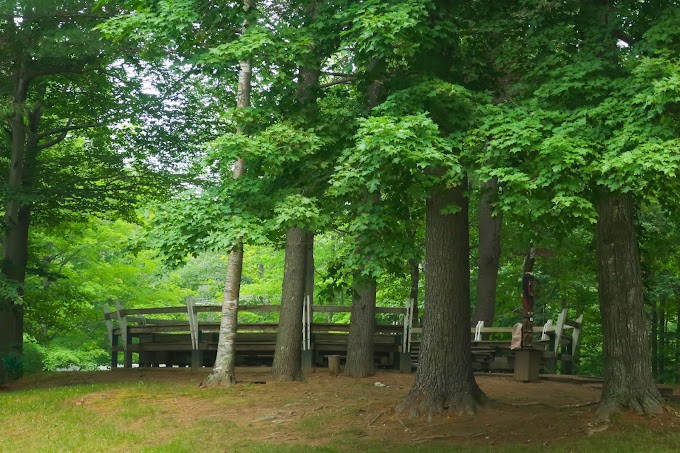 The staff who look after the children come from different parts of the English-speaking world: Europe, Australia, New Zealand, South Africa…
The entire facility is managed by Ephram and Lori Caflun, husband and wife, who have been passionately running this family-run business since 1997 and are a bit like a mum and dad to all the young campers. We are delighted to collaborate with them!
For our students, this typical experience as American children and teenagers will turn into another precious opportunity to immerse themselves mind and body in an English-speaking reality that will enrich them linguistically, socially and culturally.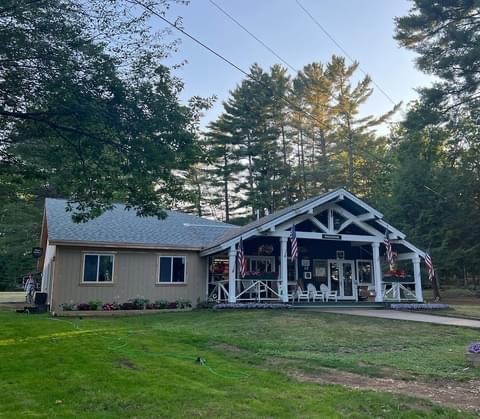 But why did we choose Camp Wekeela?
Thanks to a trusted Chatterbox person who had the pleasure of working there as an educator, we were able to test the quality of the service, how effective the program actually is, how comfortable the accomodation is and the care and assistance reserved to each individual child.
Even before the pandemic, in 2019, two of our Year 5 students set off to discover this unforgettable opportunity, only to return home happy and satisfied, yet again confirming the validity of Camp Wekeela.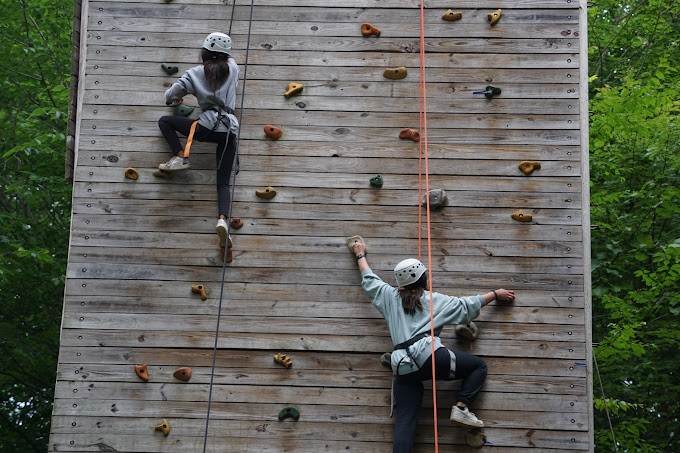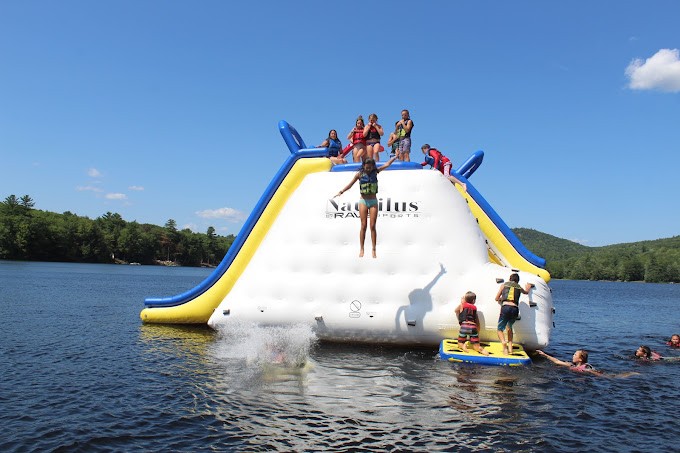 The program available to first-time attendees takes place from 17th to 30th July 2023 and it's called the "Rookie Sessions: Kids Camp" for children and the "Rookie Session: Teen Camp" for teenagers.
The basic option is around €4,500 for two weeks, with the possibility of adding extra activities.
The flight is not included.
To find out more about this fantastic collaboration, please visit the official Camp Wekeela website at www.campwekeela.com and then contact us directly to schedule an appointment with our Director Bronya.
Tel. +390707738269
Email: use the form or send a direct email to info@chatterboxschools.co.uk
📷 All photos are property of Camp Wekeela