Many parents who inquire about our school often express some concern regarding the teaching of Italian in our school curriculum, worrying that it may be neglected.
Actually, the teaching of the Italian language, with its rich history, culture and artistic heritage, is of fundamental importance in our international study path for several reasons.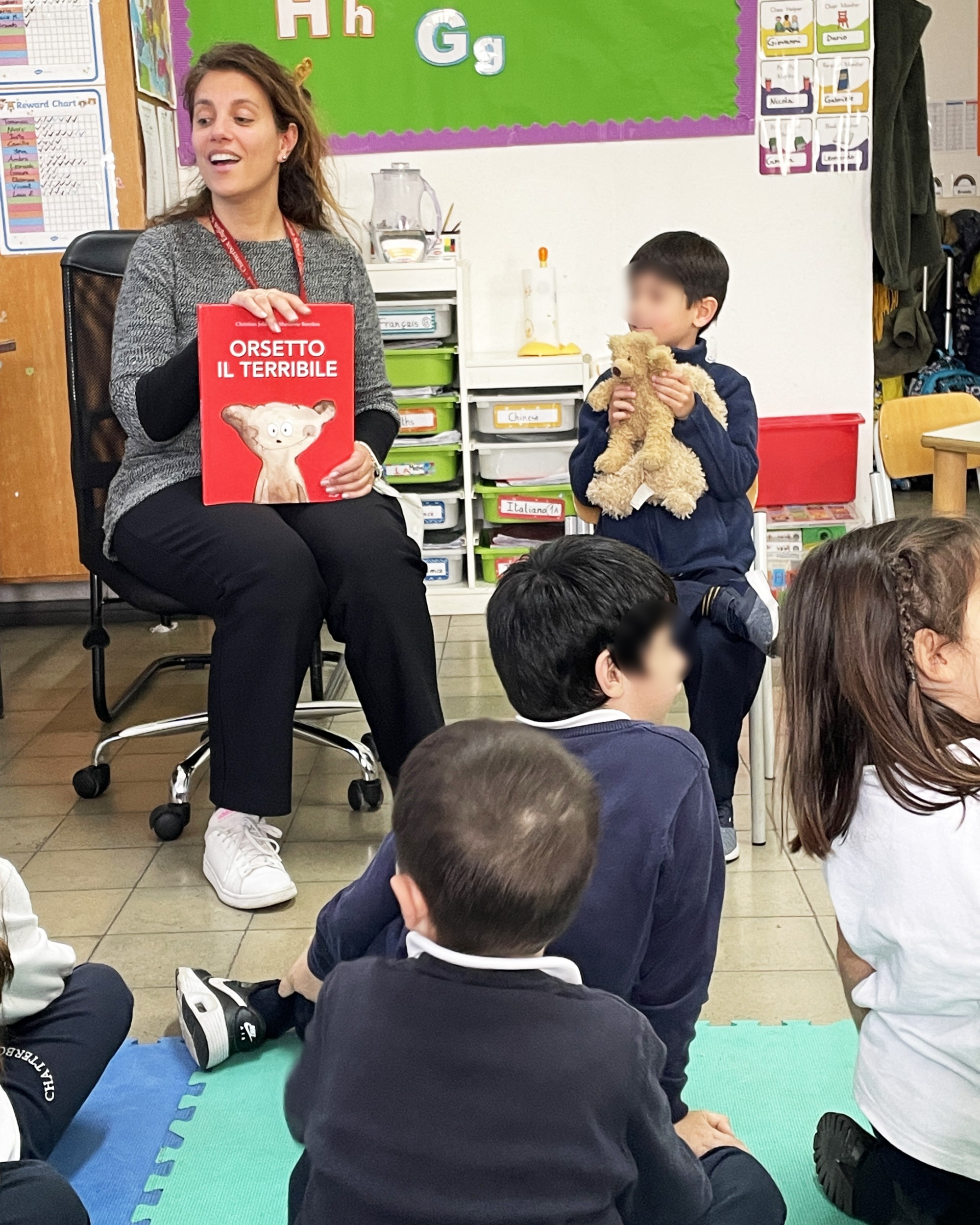 The first can only be that, being our school based in Italy and welcoming a majority of students of Italian nationality, continuity in learning the mother tongue must be guaranteed.
Secondly, as regards to students of other nationalities, it is equally important to provide them with the tools to explore and appreciate the Italian language and culture, allowing them to integrate into the local community, improving the quality of life for them and their families and facilitating relationships with local residents.
This happens both with individual or small groups lessons of Italian language for foreigners (we talked about it here), and also by teaching some subjects in both Italian and English.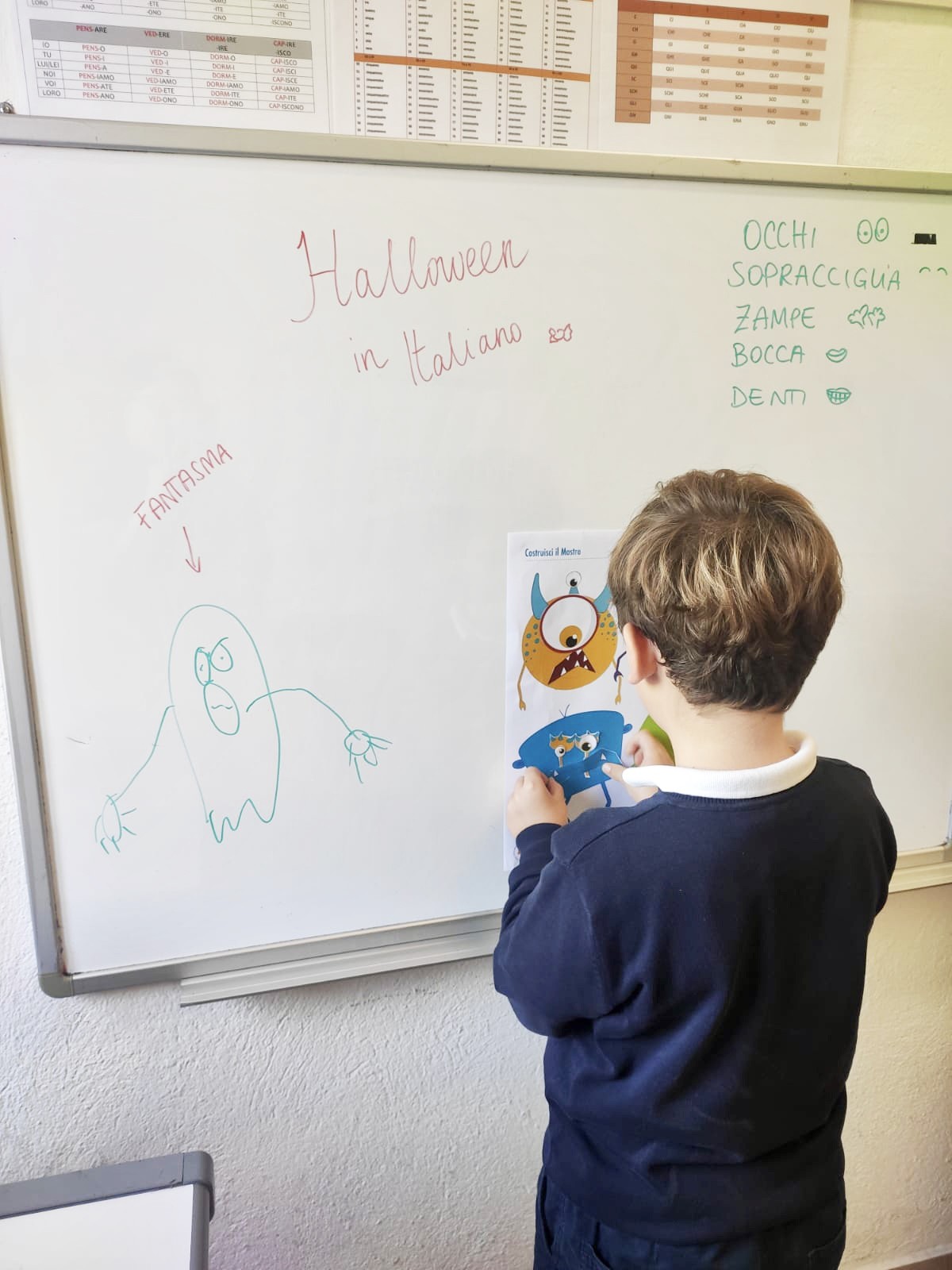 In primary school, up to Year 3, all subjects, except Italian, are taught in English, while, starting from Year 4, history and geography are taught both in English (1h) and in Italian (1h).
Furthermore, a part of the lessons is dedicated to the study method and oral presentation, which is particularly useful for those who will continue studying in Italian schools.
From the Year 6 of lower secondary school, in addition to Italian lessons (grammar, anthology, epic poetry and literature), obviously taught in Italian, the subjects geometry, geography and history also include one hour per week of lessons in English and one in Italian.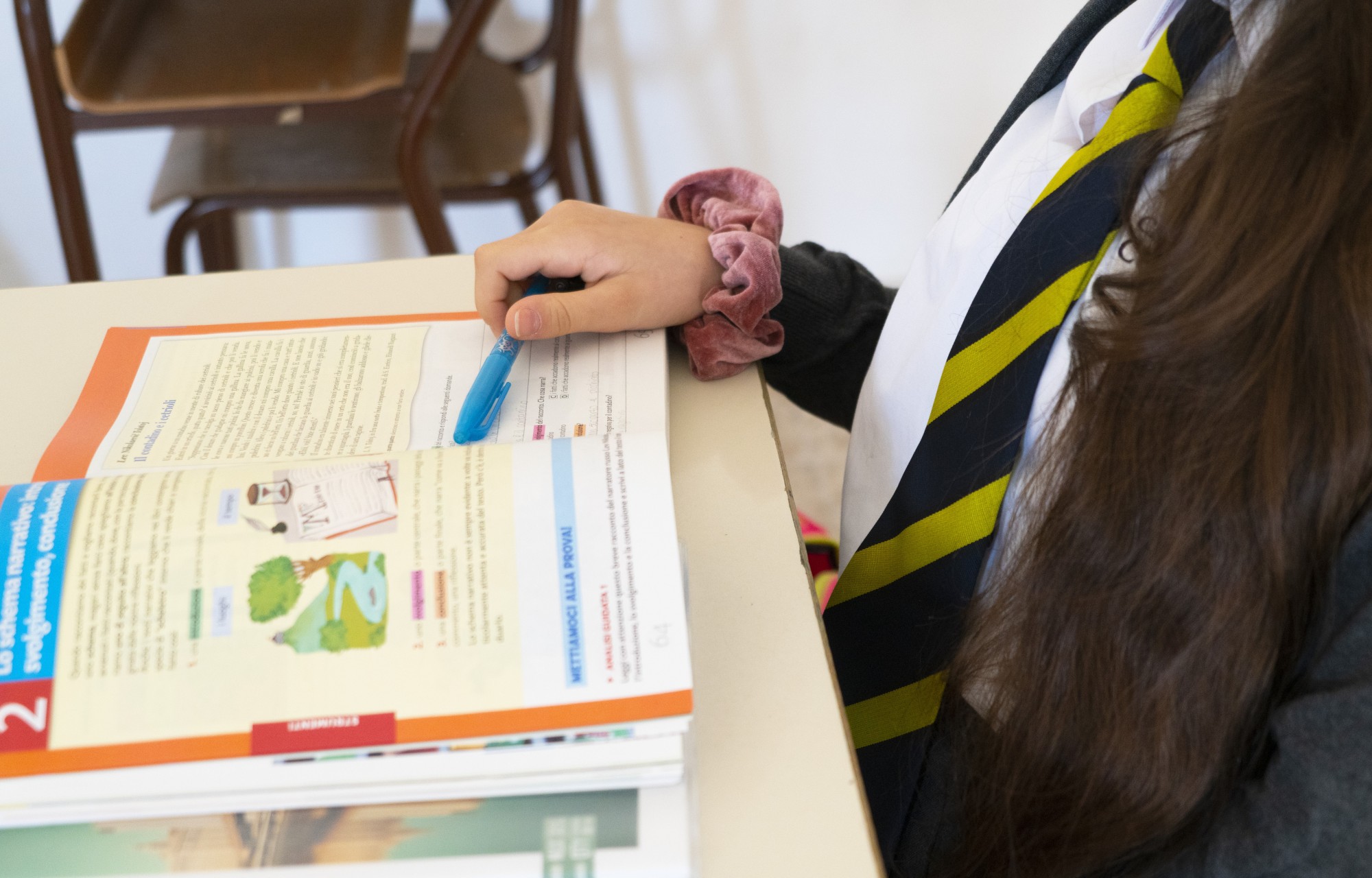 This approach allows pupils to remain interconnected with the Italian language, learn academic terminology in both languages and set the foundations for any future study path, in Italy or abroad.
From the objective feedback we obtain both on the occasion of public events, such as Monumenti Aperti, or on the occasion of annual exams at public schools, we see that the results of the Italian tests are always excellent.
For further information on our study program we are available at the usual contacts:
070 77 38 269
info@chatterboxschools.co.uk
Secretary's office hours:
MON-THU 8am – 5pm
FRI 8am – 3pm