Every year we receive many requests from parents of 5 years old children onwards who would like to be enrolled in our Reception year (the last year of Playschool) or in Year 1, which corresponds to the first year of Primary school in Italy.
Very often we find it hard to accept these requests as our pupils, in order to settle into one of our classes, need to...
...be able to communicate, understand teachers' instructions and interact using English. Only if they can meet these conditions will they be able to profitably take part in the lessons.
Why?
Chatterbox is a Cambridge International School, this means that our main language is English. This also implies that all the communication happens in English (or in both English and Italian with some parents) and all the lessons are taught in English. The only exceptions are the foreign language lessons which are taught in their own language, for example Italian is taught in Italian, French in French, Chinese in Chinese and so on.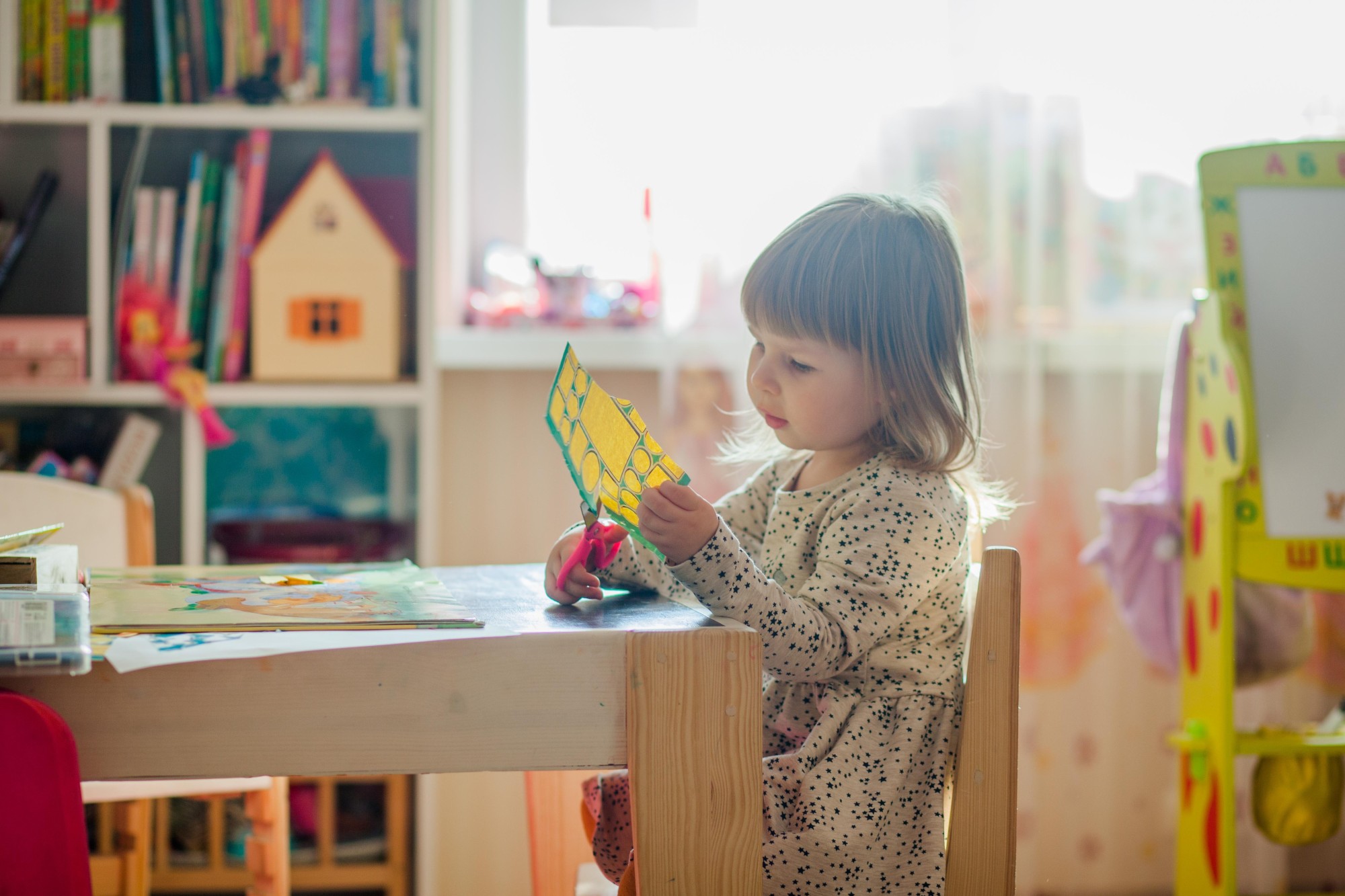 For this reason, unless the child comes from an English speaking or bilingual family, or unless he/she comes from an International school, it would be particularly difficult for him/her to settle in our school and to take part in the school life. This is also the reason why we always insist with our parents to start as early as possible with our educational services.
It is certainly true that children learn very fast, however, in order to facilitate the learning process, it is important to ensure that all the children are more or less at the same level. One good example is our Starters section where we welcome babies from 18 months. Here the children are gradually exposed to the language and, by the time they finish Playschool (when they're 5 years old), they have all reached a very good level of understanding across the class.
Introducing a new pupil into the class who doesn't have the same level of English of the other children, makes things difficult as not only does it cause stress, frustration and discomfort to the child but it also hinders the class from moving forward with the learning process.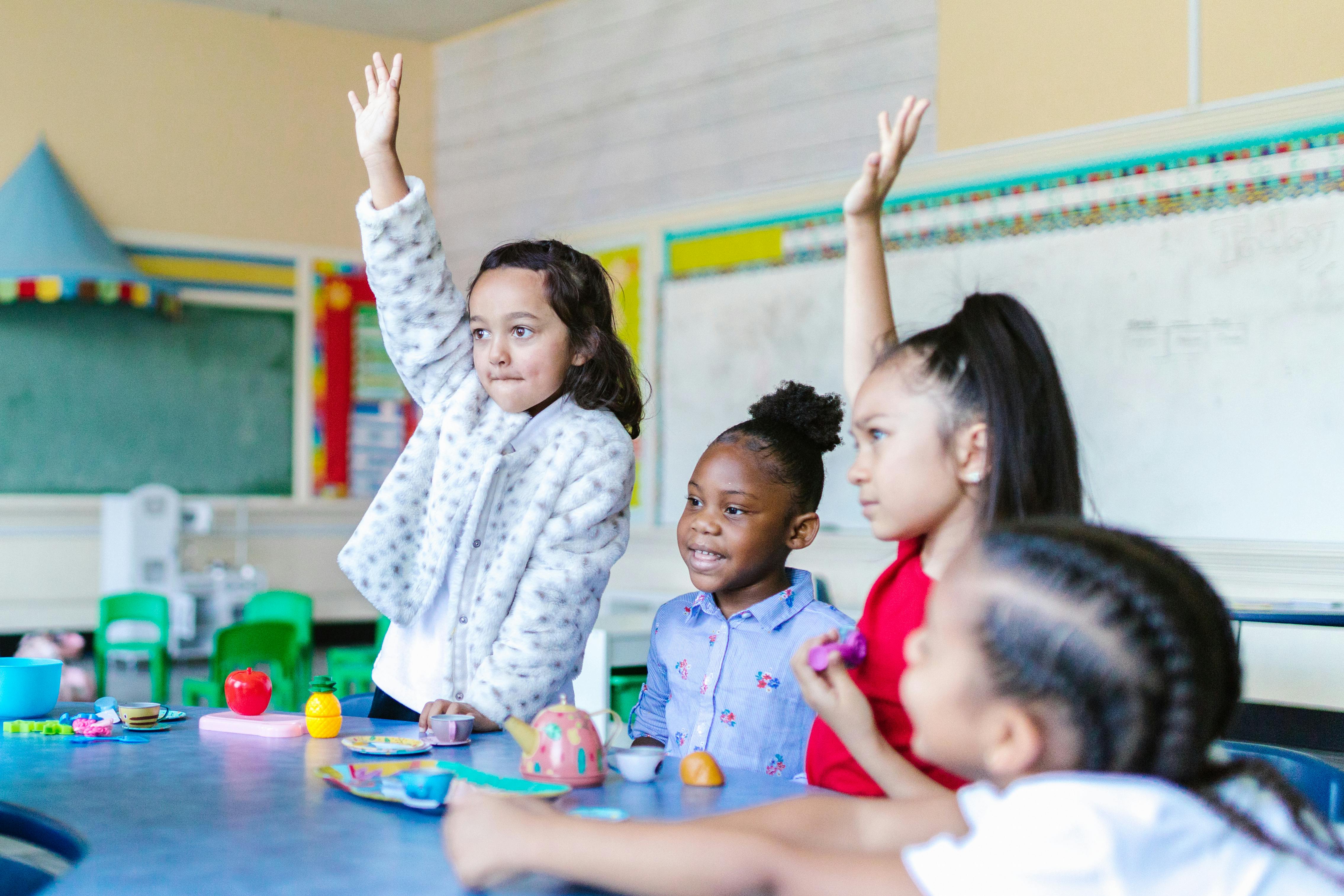 Some of the applying families claim that English is an "easy" language and that children are perfectly able to catch up with the other pupils' level even if they arrive in Year 1 without knowing the language. Unfortunately, this belief is wrong. Even though it is true that some grammatical aspects of this language are more basic if compared to those of other languages like, for example, Italian, however, if we consider the words' sequence, the use of pronouns, the importance of the time in which an action takes place (present, past, simultaneous), the different pronunciation, or even all the different ways to describe a situation, we can immediately understand that even English has a very complex structure that needs time and practice in order to be fully learnt. Furthermore, the children's brain develops its linguistic capacity during the very first years of children's lives; after that, learning a new language it won't come as natural. This is one of the reasons why we normally accept children from 18 months to 4 years old.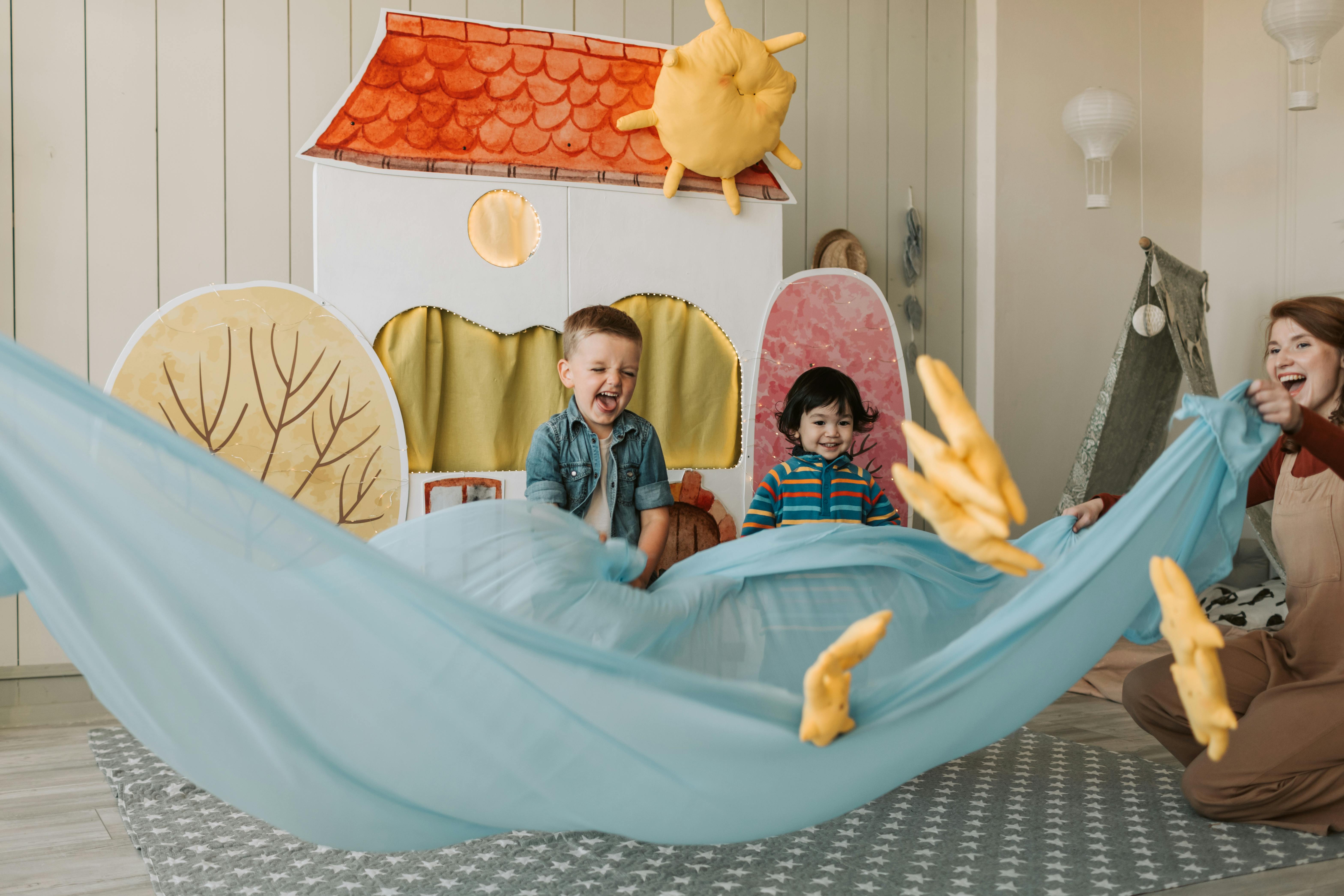 All the enrolment requests are, anyway, dealt with and considered individually, according to each student's specific situation. If necessary, the child's language level will be examined through a test or, whenever the Covid-19 safety measures will allow it, through a trial lesson in the class where the parents want the child to attend.
For any doubts or for further information you can contact our Secretary Office from Monday to Friday from 08:00 to 16:00 by calling this number: 0707738269 or via e-mail: info@chatterboxschools.co.uk.